Posted on
By Niko Lefevere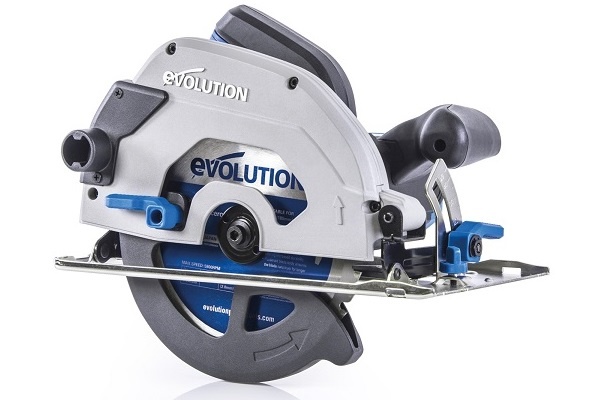 With the Evolution Power Tools S185CCSL circular saw, you can cut through beams, profiled pipes and sheet metal in seconds. Much faster and cleaner than a classic cutting disc, the S185CCSL gives you weld-ready and perfect cuts that are cold enough for immediate machining. So you cut virtually spark-free and dust-free.
The S185CCSL is seen as the metalworker's friend and has been tested back to back against band saws, grinders and even plasma cutters. Each time, the Evolution S185CCSL comes out on top for its cutting speed and ease of use.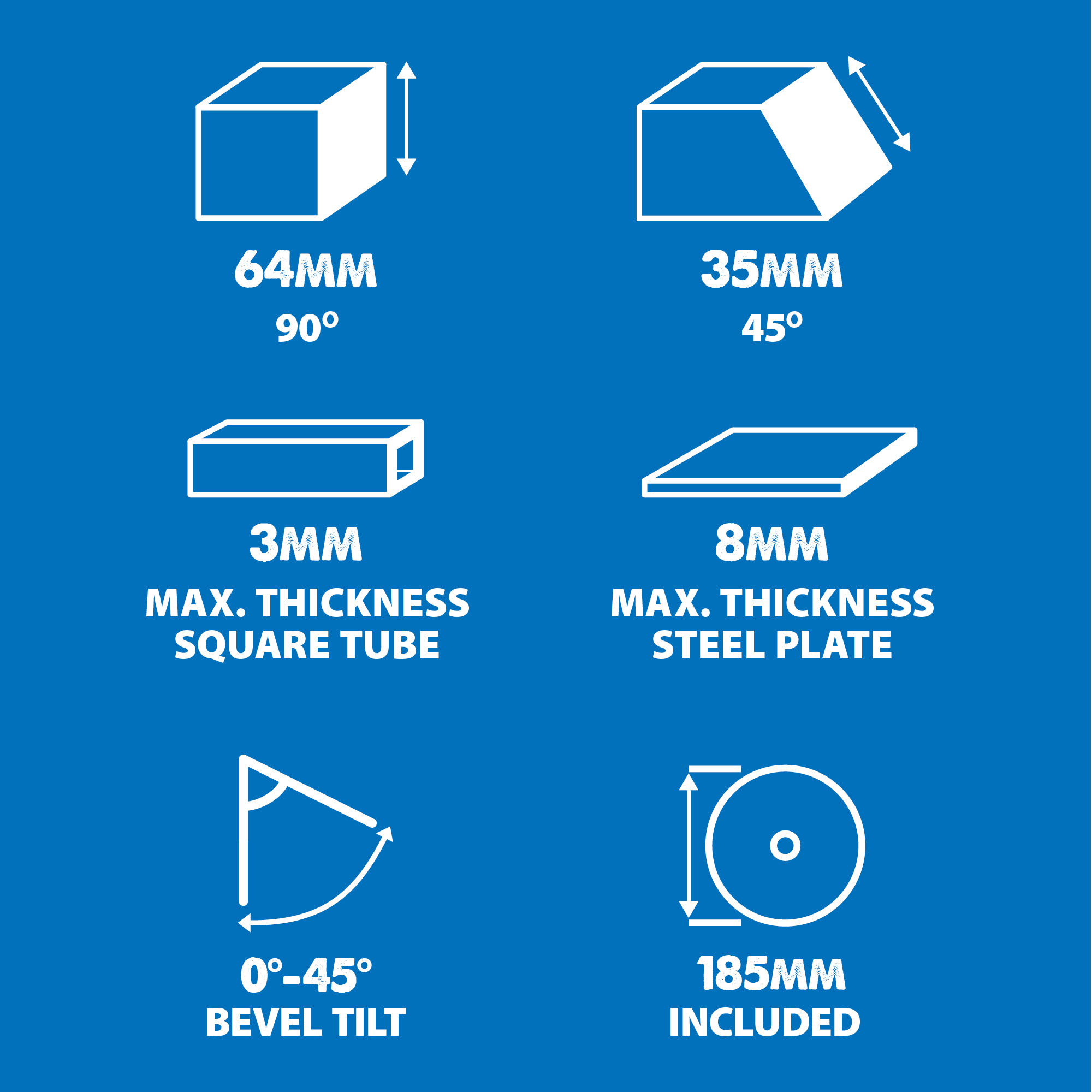 Additional blades, each specifically designed to provide maximum cutting performance on different metals such as stainless steel, aluminum, mild steel and other thin steels are available to help you find the perfect cut for any project. The S185CCSL is a compact powerhouse with a 1600 Watt motor, with adjustable mitre and cutting depth. Our customers have shown that the S185CCSL can cut through half-inch sheets of mild steel, easily outperforming a plasma cutter.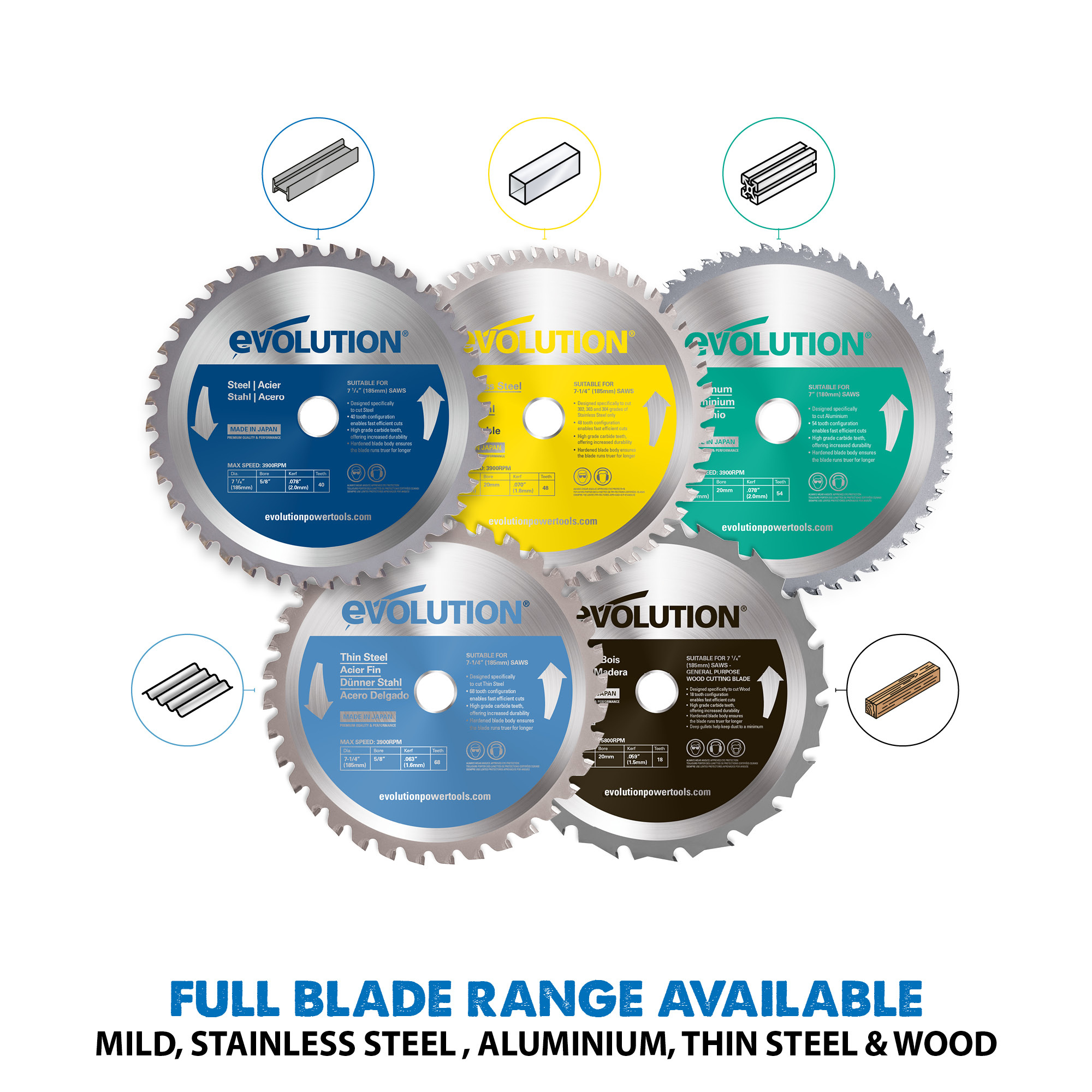 If you're tired of the daily routine, impatient of waiting until your plasma cuts are cool enough to process and having to clean up slag, spatter and rag residue before final assembly, then you really need to get the S185CCSL.