Posted on
By Niko Lefevere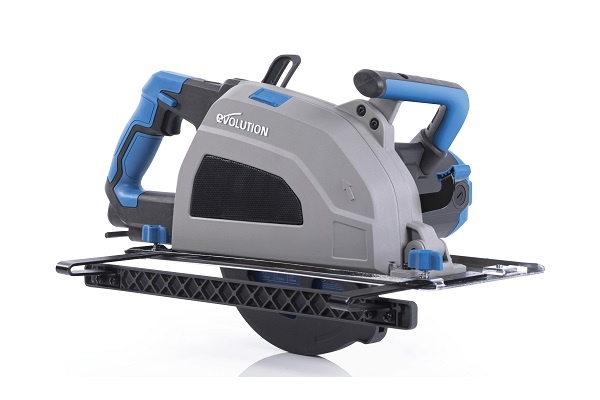 The new Evolution Power Tools S210CCS heavy-duty metal circular saw with chip collection revolutionizes metal cutting. Evolution's advanced TCT technology cuts faster, smoother and safer than cutting discs and leaves a clean, cool-touch, burr-free surface that you can take straight to the welding table. The Evolution circular saw S210CCS is the perfect choice for faster, cleaner cuts in a wide variety of metals. The S210CCS produces no dust and virtually no sparks and is easy to use in the workshop. With its large magnetic chip collector, it literally cleans up its own waste.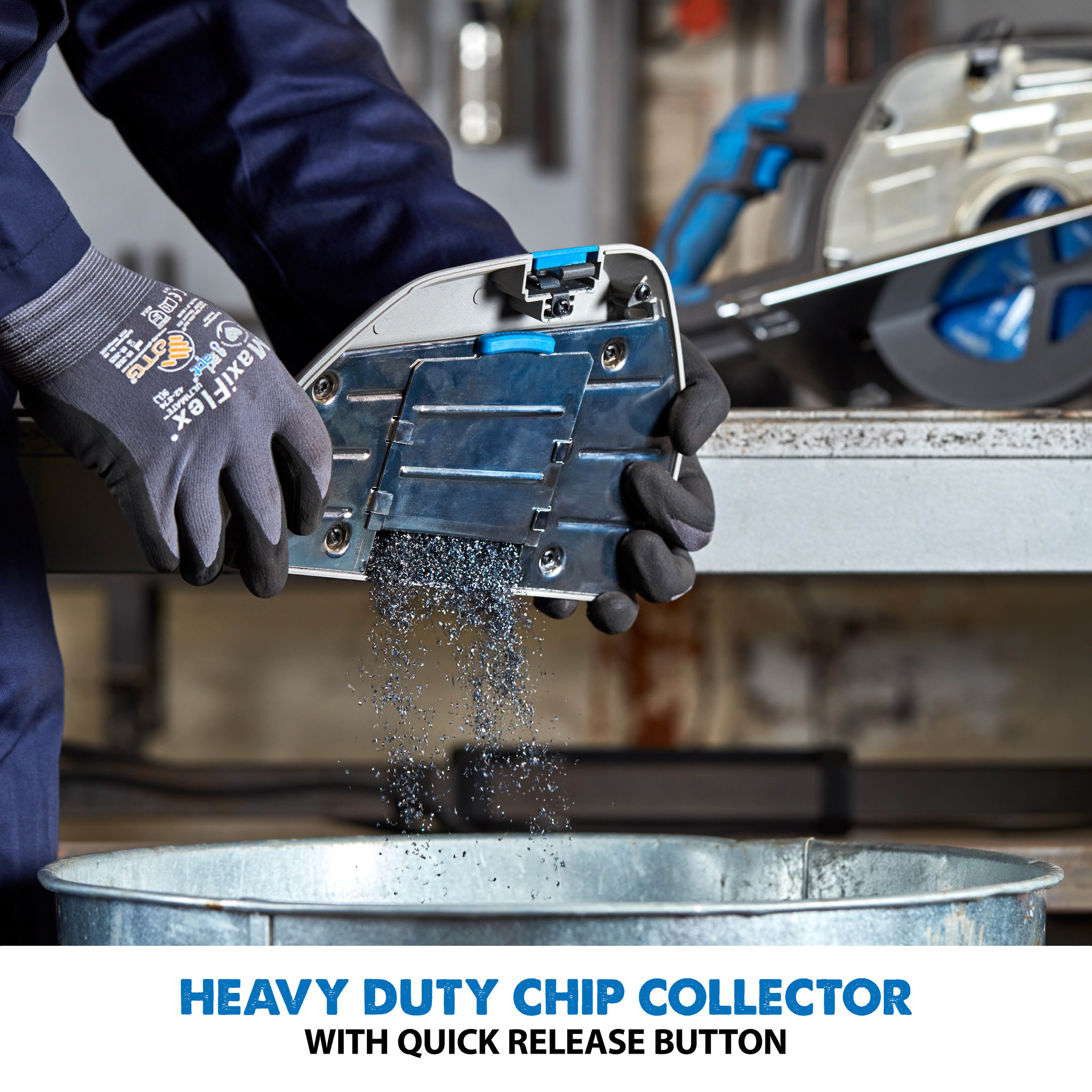 If you need a handheld circular saw for cutting large amounts of metal, including steel and non-ferrous, rods, tubes and sheets, the Evolution S210CCS is the obvious choice. Designed for maximum performance, it has a high-torque 1800W motor. It cuts through steel sheets up to 13 mm thick with ease, all day long. With intelligent thermal and electrical overload monitoring and forced motor cooling, the S210CCS earns its heavy-duty label and lets you know when it needs to take a break.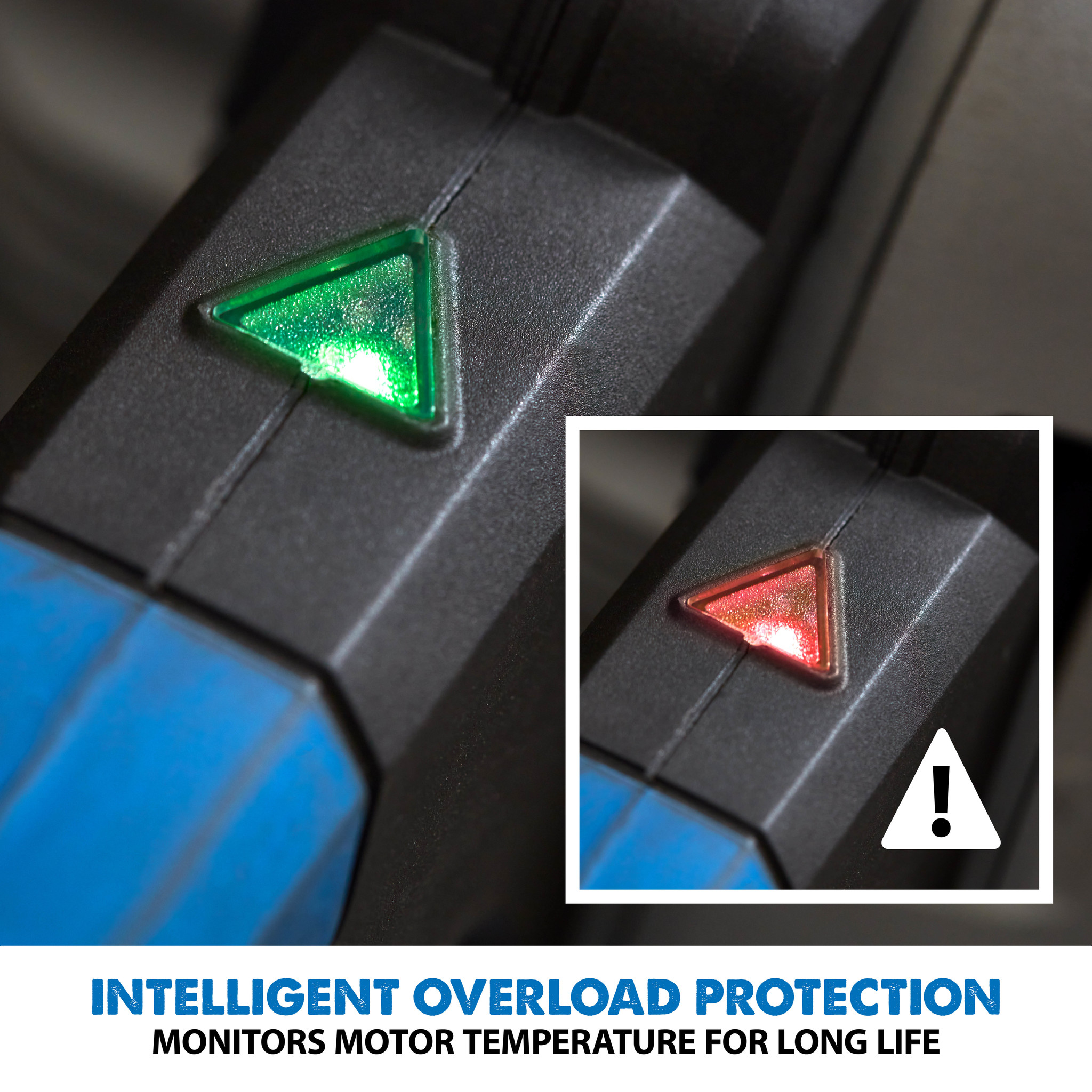 The S210CCS metal circular saw is designed to work cleanly. It captures its own metal chips and cleverly stores them in the large built-in magnetic chip collector. (60% larger than the chip collector of the EVOSAW230). The chip collector has a simple quick-release feature that allows for easy removal of metal chips and easy access to the saw blade for simple and fast blade changes.
This saw has an adjustable cutting depth with an impressive maximum cutting capacity of 77 mm! The quick-locking depth lever allows you to make quick and effective plunge cuts, ideal for metal roofing applications. With a large viewing window and a bright LED work light that casts an accurate blade shadow on the cutting surface, it's easy to make long straight cuts, even without a guide rail. If you want the ultimate in precise cuts, the S210CCS can be used with the new rail adapter accessory to make your S210CCS compatible with Evolution's circular saw tracks! Achieve perfectly straight cuts in any sheet material with the guide rail available in 1400mm or 2800mm lengths. (The rail adapter and guides are sold separately).